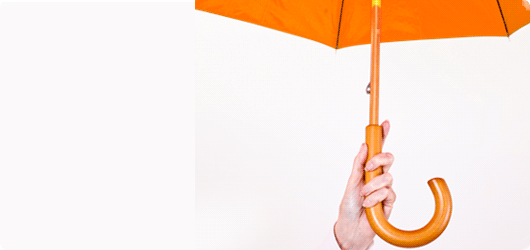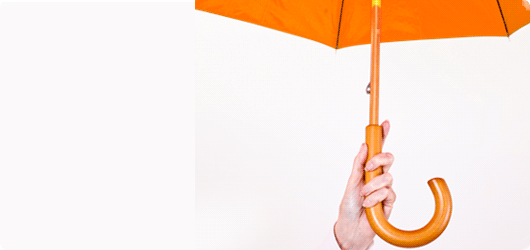 Protecting
Our quality of life is something we often take for granted.
The fact is every single day peoples' lives are changed dramatically when something unexpected happens. No one expects sudden death, accident or illness but when such unfortunate events do strike they can be devastating for you, your family and your business. We can advise you on a choice of cover so you can maintain those things you work so hard to protect.
Life insurance is for people who are looking to provide protection for their family in times of financial hardship and those people who wish to ensure the continuity of their business. It can safeguard against the financial effects of an unexpected death or disablement at both a personal and professional level. Types of cover available include:
| | |
| --- | --- |
| Life Cover | Provides a lump sum payment in the event of your death or on diagnosis of a terminal illness |
| Total and Permanent Disability | Provides a lump sum payment if sickness or injury leaves you totally and permanently disabled |
| Trauma Insurance | Provides a lump sum payment in the event of specific serious medical conditions such as cancer, stroke and heart attack |
| Income Protection | Provides regular payments to help meet your financial commitments if you are unable to work due to sickness or injury |
| Business Expenses | Provides regular payments for the fixed costs of your business such as rent, salaries and other fixed overheads, in the event that you are unable to work in your business due to sickness or injury |
Affordability of Insurance
Many of our clients are surprised by how affordable appropriate insurance cover can be. Some insurance premiums are even tax deductible either to an individual, a business or through your super or SMSF.
The cost of insurance (the premium), is dependent on many variables including the level and type of cover and your age. It is also affected by other factors such as your occupation, health, smoking status and hobbies.
To find out more about how we can help you protect what's really important click here to contact us