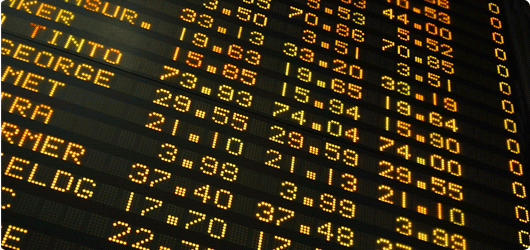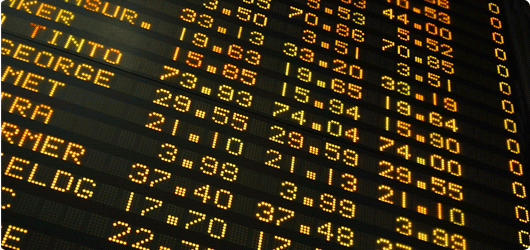 Investing for your future
Whether you are saving for your first home, a child's education, investing to build an asset portfolio or saving to provide a retirement income stream, we can put together a plan based on your needs. Our investment advice covers a range of asset classes including managed funds, property, shares, other listed securities, cash and term deposits. We will find the right blend and style to suit you.
The key to successful investing is to first decide on your goals. Then we can work with you to develop your investment strategy, based on your tolerance for investment risk (that's how you feel about the possibility of your investment going up or down in value) and your investment time horizon (when you will need some or all of your money for something else).
What should I consider when investing?
In developing your investment strategy we need to take a range of personal and financial factors into account. However, three of the most important considerations are:
How much money do you think you will need to achieve your goals? This is the key to determining the level of investment contribution you need to make and the returns you're likely to need from your investment.
What is your timeframe? This determines the length of time your money will be invested. It is important because time has an impact on your tolerance for risk and the amount of returns you might expect.
What is your risk tolerance? You need to consider how you feel about your investments fluctuating in value and incurring capital losses as well as capital gains. Higher risk tolerance tends to lead to higher, volatile returns; while lower risk tolerance tends to lead to lower smoother returns.
To find out more about how we can help you invest for your future click here to contact us